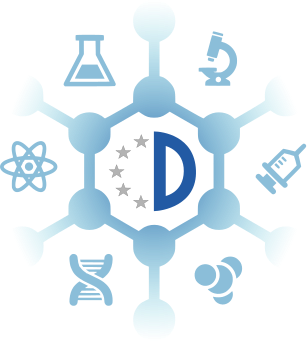 _COMPANY
Multipurpose plant
Located in the Barcelona area, Duke Chem is a multipurpose plant of the Gentec Group designed to carry out processes in various phases. Our team of experts can perform a wide range of chemical reactions.
Duke Chem meets the highest quality and safety requirements to provide the best results in the production of active principles for pharmaceutical and food, among others.
Check out our excellence and professionalism, the value added that makes the difference for our customers.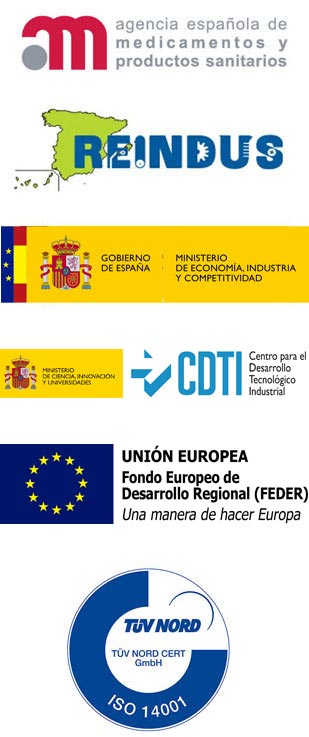 _COMPANY
Quality Processes
The variety of services we offer ranges from the manufacture of royalty-free products to the manufacture of novel products through bilateral agreements between Duke Chem and our customers.
Our technical equipment and plant facilities provide our customers with sophisticated processes well suited to their real needs.
Confidentiality is an important and essential part of our service that ensures our customers a total guarantee and discretion.
Our drying plant has received funding from the Spanish Ministry of Economy, Industry and Competitiveness within the Program of Reindustrialization and Promotion of Industrial Competitiveness.
DUKE CHEM S.A.U.  has participated in the Direct Innovation Line project with IDI-20180965 for the Implementation of a new short-path evaporator in the optimization of its distillation processes. This project has been co-financed by the European Regional Development Fund (ERDF) through the Operational Program of R & D & I for and for the benefit of companies.
_PRODUCTS
Production Lines
  -Active ingredients
Brinzolamide USP
CAS NR:138890-62-7
THERAPEUTICAL USE
Antiglaucoma
REGULATORY DATA
EDMF
L-Carnosine
CAS NR:305-84-0
THERAPEUTICAL USE
Nutraceutical
REGULATORY DATA
–
Dorzolamide Hydrochloride USP/EP
CAS NR:130693-82-2
THERAPEUTICAL USE
Antiglaucoma
REGULATORY DATA
EDMF
Etofenamate EP
CAS NR:30544-47-9
THERAPEUTICAL USE
Antiinflamatory
REGULATORY DATA
EDMF, CEP
Febuxostat A
CAS NR:144060-53-7
THERAPEUTICAL USE
Antihiperuricemic
REGULATORY DATA
EDMF
Pirisudanol Dimaleate
CAS NR:53659-00-0
THERAPEUTICAL USE
Cognitive Impairment
REGULATORY DATA
EDMF
Nitazoxanide
CAS NR:55981-09-4
THERAPEUTICAL USE
Antiparasitic
REGULATORY DATA
–
Sodium Bitartrate Anhydrous
CAS NR:526-94-3
THERAPEUTICAL USE
Excipient
REGULATORY DATA
–
_PRODUCTOS
Pipeline 
-Development
Bepotastine
CAS NR: 190786-44-8
THERAPEUTICAL USE
Antihistaminic
PHASE
Developed
Febuxostat G
CAS NR: 144060-53-7
THERAPEUTICAL USE
Antihyperuricemia
PHASE
Process Validation
Lifitegrast
CAS NR: 1025967-78-5  
THERAPEUTICAL USE
Dry Eye Disease  (DED)
PHASE
Development
Silodosin
CAS NR: 160970-54-7 
THERAPEUTICAL USE
Prostatic Hyperplasia
PHASE
Process Validation
Know more about our products and services.
_CONTACT
Contact us 
-Duke Chem responds.
Please fill in your details and send us your information request, or call us. We have a long experience of collaboration with companies in the pharmaceutical and food industries.
_telephone_ 

(+34) 938 18 01 86